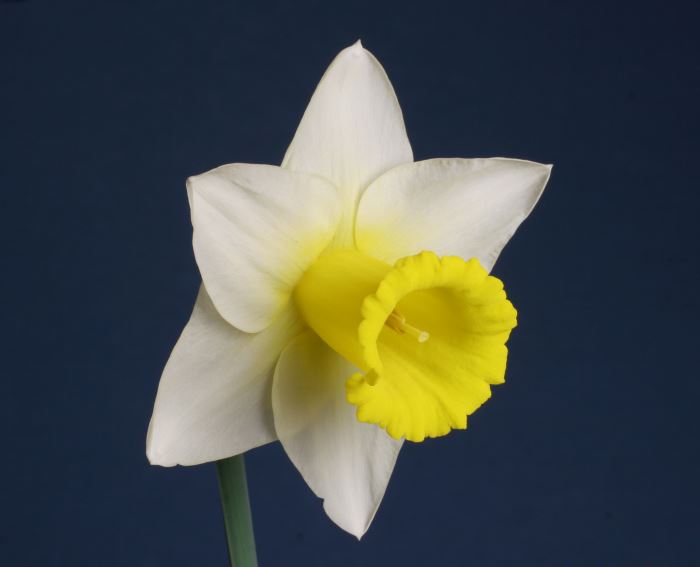 2017 IDS Sale Bulb of the Year:
Fort Mitchell 1 W-Y
PHOTO copyright 2006 KIrby Fong, courtesy of Daffseek

See our Breakfast Special!

Contact Sara Kinne if you'd like to
preorder a bulk order of bulbs
of various sizes.
Holliday Park on the north side of Indianapolis has been one venue for some of our meetings, shows and sales. The Park is a great place to spend an afternoon and the staff has been very accommodating to the IDS for which we are very appreciative.
2018 Bulb Sales by Location (times tentative):
Louisville, KY -- Wallitsch Garden Center, 2608 Hikes Lane,
August 4, 9:00am -- noon
Indianapolis -- Indiana State Fair, Agriculture/Horticulture Building,
August 11 9am-6pm, August 12 10am-5pm
August 18 9am-6pm, August 19 10am-5pm. Stop by and say "hi!"
Bloomington -- Farmer's Market, Showers Common, 401 N. Morton St.,
August 25, 8:00am -- 1:00pm
September 1, 8:00am -- 1:00pm